Host

Local Advisory Organization : MOTC, ROC
Local Host


Howard Plaza Hotel Taipei
Located in the prosperous east of Taipei city, the hotel décor pays homage to classic Oriental aesthetics.
No.160, Ren-Ai Road, Section3, Taipei 10657, Taiwan
TEL:+886-2-27002323
FAX:+886-2-27000729

taipei.howard-hotels.com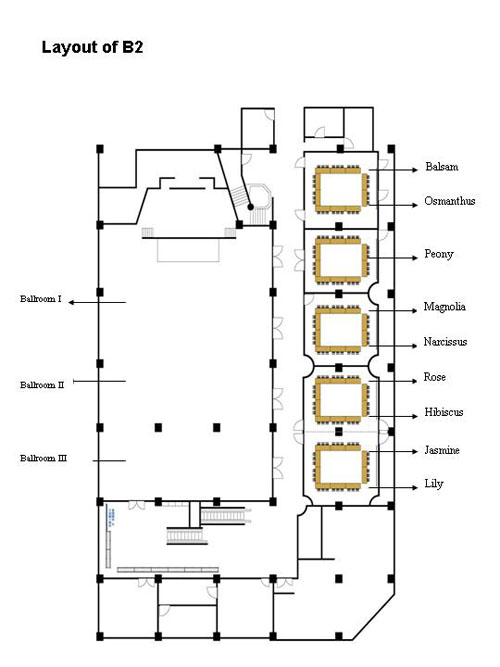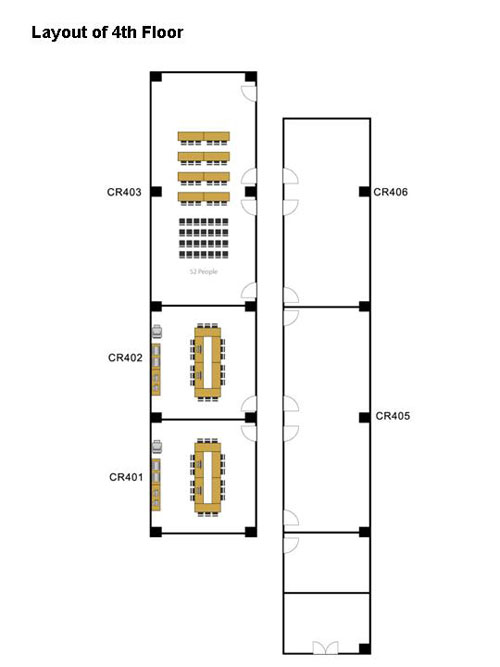 How to get there ?
By Car:
From Zhongshan Freeway connect to Jianguo Bridge and exit at Zhongxiao Road. Turn left to Fuxing South Road and then right onto Renai Road. The hotel is on the left of the boulevard.

By Bus:
Bus Number 245, 261, 263, 270, 311, 37, 543, 621, 630, 651, 665, 204, 278, 685, 74.

By MRT:
Zhongxiao Fuxing Station, Nanjing Line or Muzha Line
Airport Bus: Airport to hotel NTD 145/per trip (50 minutes).